Financial Services
Connectivity for
Financial Services
Managed internet access from Luminet.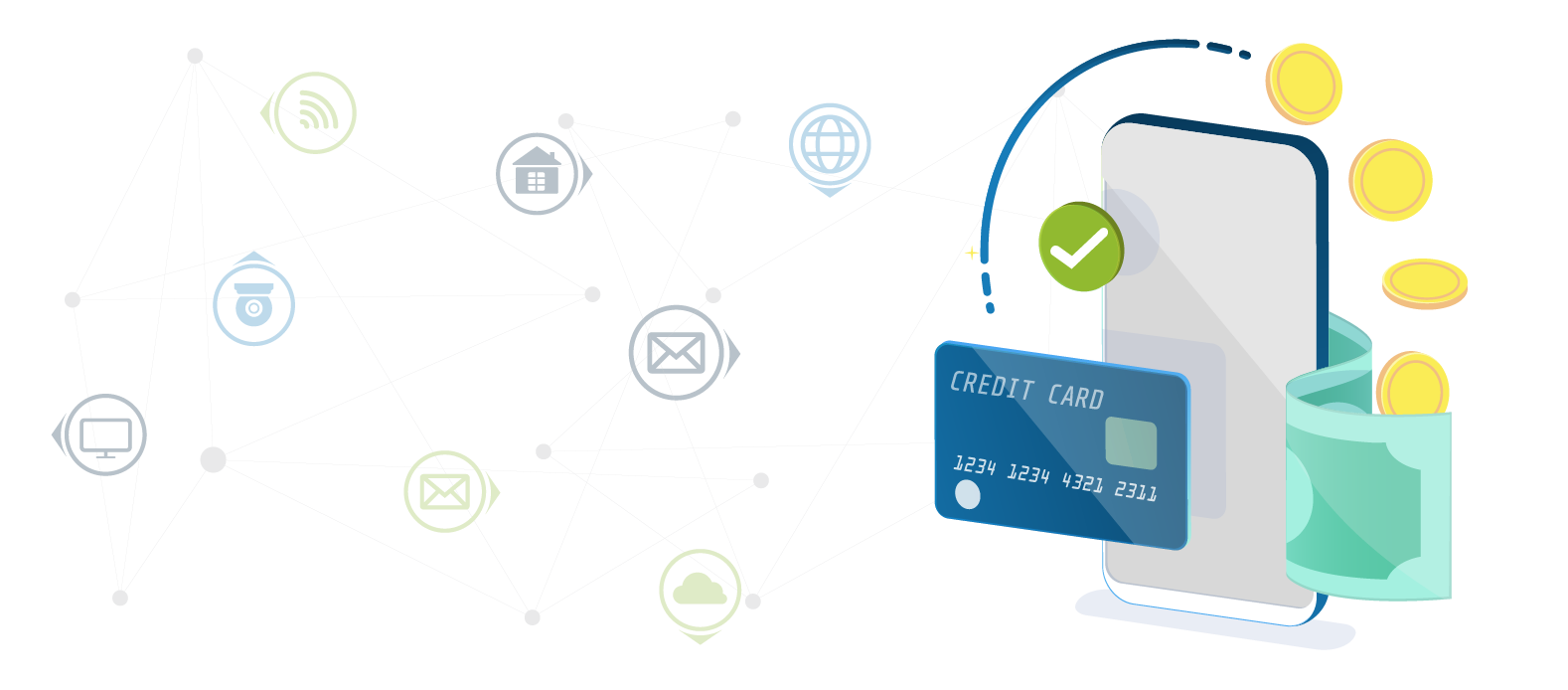 We understand that financial services companies operate in a sector where milliseconds mean millions, and regulatory compliance governs all technology procurement decisions.
It's why companies like Milestone Capital Advisors choose Luminet.
Our 100% guaranteed uptime SLA ensures service availability to those operating advanced trading technology.
Military-grade encryption deployed across our network compliments the security and compliance practices of your business.
For new companies or those moving offices on short lead times, connectivity can be deployed in under 10 working days.
Our above-ground infrastructure mitigates excess construction costs and unwelcome delays.