Events & Media
Reliable Connectivity
For Events
Managed internet access from Luminet.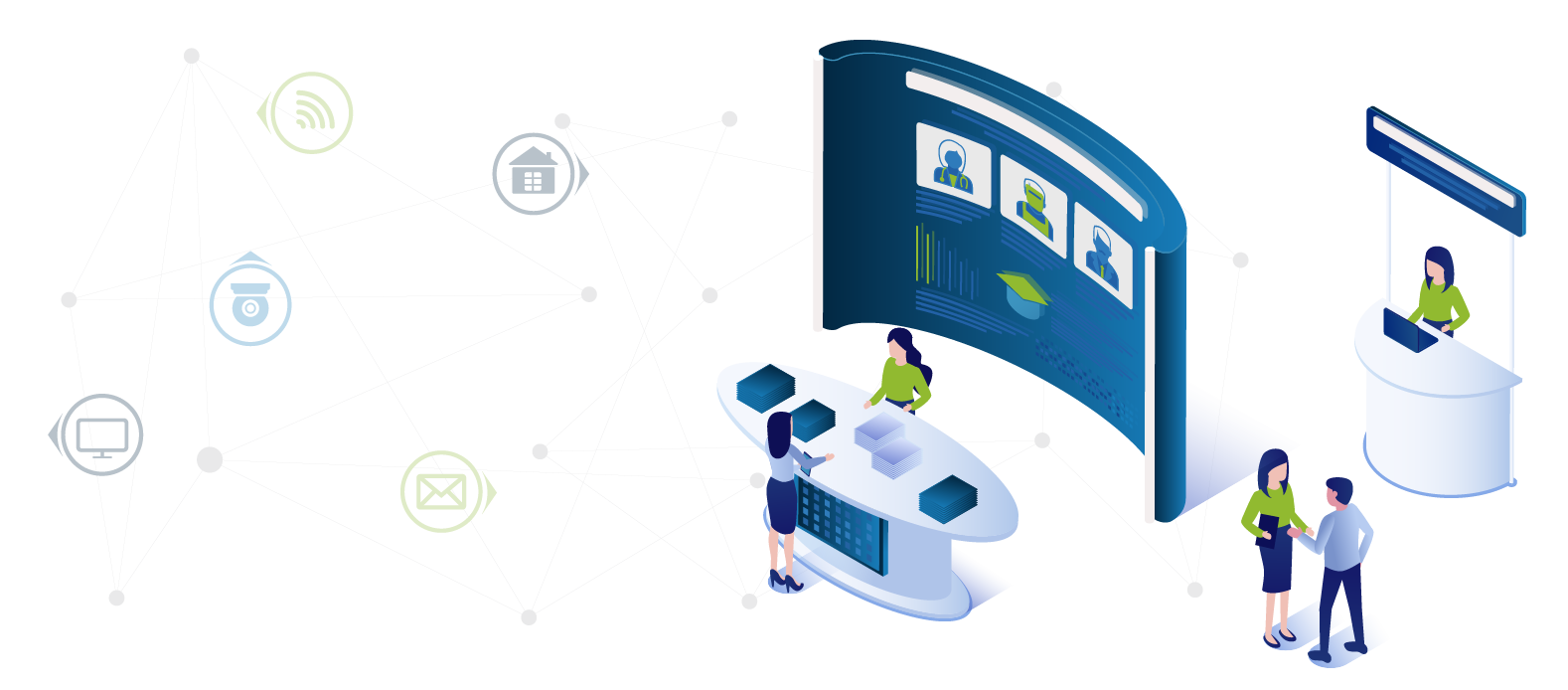 From award-winning production companies, to national sporting bodies, to leading exhibitions, Luminet has a successful history in supporting the media and events sectors with high bandwidth connectivity.
Our customers include the Lawn Tennis Association, Oxford Film & Television, and many others who rely on us to deliver resilient connectivity for large scale, data-hungry requirements.
So whether you're running virtual events and seminars that require low latency internet, or need connectivity that powers events exhibitors and attendees, we have the technology and the network to support you.