Commercial Property
Connectivity for
Commercial Property
Managed internet access from Luminet.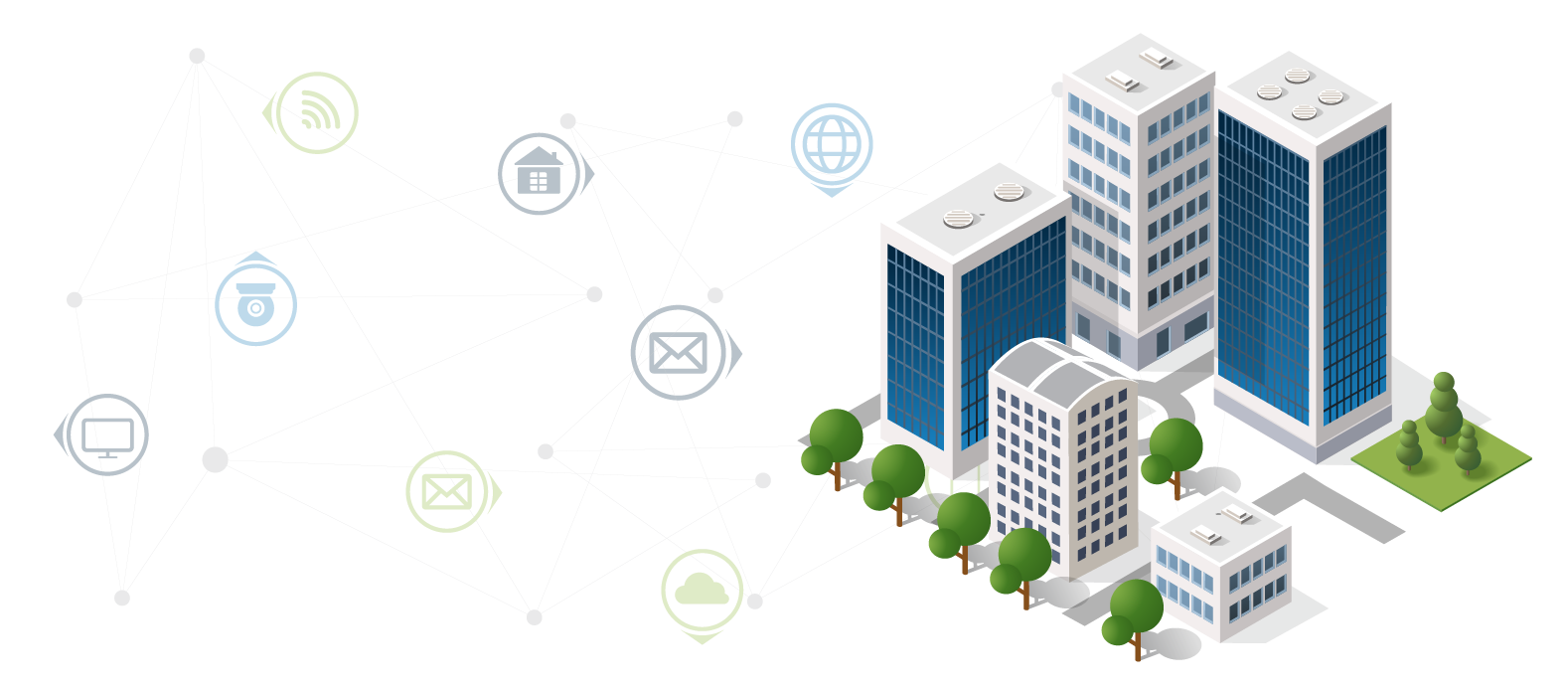 Among the top considerations for tenants and commercial property owners in London are connectivity, cost, and location.
As a landlord, agent or developer, you can rely on Luminet to provide your properties with reliable and scalable connectivity to support your business and your customers.
It's why companies like WeWork choose Luminet.
Attract and retain tenants by delivering reliable and physically diverse connectivity.
Enable your tenants to move in and lease business ready office space faster.
Confidently meet the evolving connectivity requirements of your tenants, with a scalable on-demand solution.
Improve your WiredScore certification.