About
About Luminet
Luminet is on a mission to help London businesses by delivering high-speed, failsafe connectivity direct to customers and through our channel partners.
We provide London businesses with gigabit connectivity through our unique wireless network, fibre services, and multi-tenant internet, complete with industry-leading 100% service level agreements.
Our combination of true customer-centricity, strong values, culture and capability in addition to best of breed technology and value for money, makes us the connectivity partner of choice.
Founded in 2005, Luminet was one of the first to offer commercial wireless broadband solutions to businesses, and has grown its London client base to over 1,000 businesses.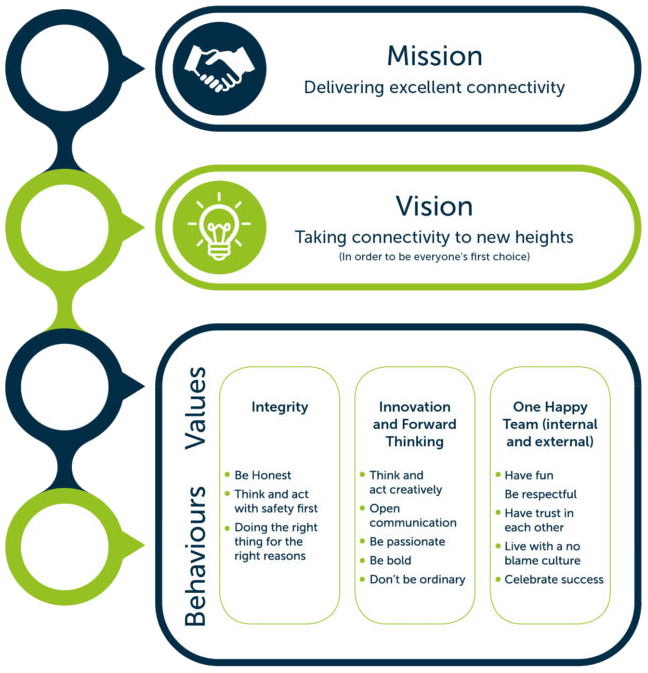 2005

2006

We launch London's first microwave wireless network covering 400sqkm of the capital.

2007

Following successful trials, we launch our 100Mbps wireless internet service.

2010

We enhance our wireless internet service to speeds of 500Mbps, and launch 'Always On' that combines wireless and traditional fibre.

2011

We double our wireless internet capability to 1Gbps.

2014

Urban Wimax acquires Vital International Ltd.

2015

Urban Wimax rebrands to become Luminet.

2017

We push the boundaries on wireless connectivity again, launching our 5Gbps service.

2018

Luminet receives £3m capital investment from Foresight Group.

2020

We launch our 10Gbps Enterprise Wireless service, and develop our Partner Portal for channel partners.